Personal Development
Personal Development means learning about yourself, the world around you, and how to belong in your community – in school as well as in the outside world.
Personal Development is at the heart of our curriculum, not only in our PSHE sessions but in many other ways too. Click on the tabs lower down to find out more.
Personal, Social, Health and Economic education (PSHE)
Our PSHE lessons are tailored to the individual needs of each child. They're carefully designed to help students build healthy relationships; to understand how to be financially capable; to consider their role in the community and to look after their own mental and physical health and wellbeing.
Students have the opportunity to take part in workshops run by external organisations, as well as lessons focused on topics relevant to their lives. These include:
Emotional Wellbeing and Mental Health
Healthy Lifestyles
Relationships and Sex Education
Safety (including Physical and Online Safety)
Drugs, Alcohol and Tobacco Education
Economic Wellbeing
We use the Jigsaw Curriculum which also incorporates and promotes mental wellbeing through mindfulness practice.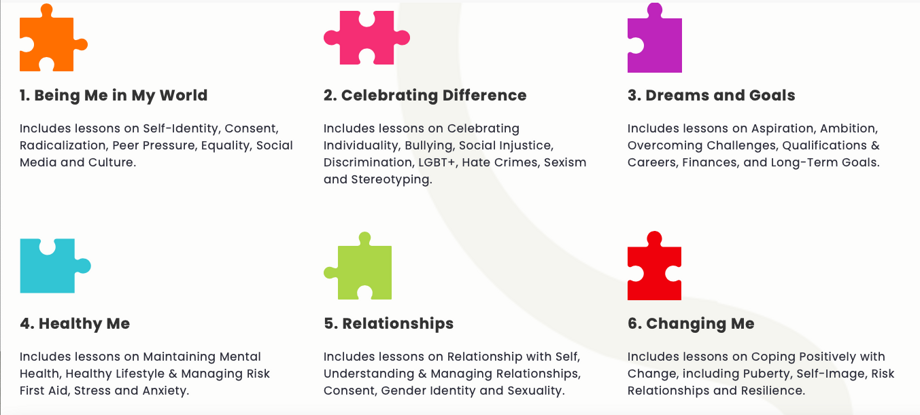 The Prince's Trust Qualificaton
In an exciting development for 2023-24, we're extending our work with The Prince's Trust, to offer their 'Personal Development and Employability Skills' qualification to our students.
Check back later in Autumn Term 2023 to find out more! Thank you.
Vocational Subjects
Students take part in a fantastic range of vocational subjects which can lead to BTEC Level 1 qualifications. Harmood School's vocation curriculum includes:
Animal Care
Horticulture
Hospitality & Tourism
Performing Arts
Land Based Studies
Business
Childcare, healthcare and social care.
Our vocational subjects really helps engage the students and develops their interest in their possible post-16 destinations.
We work with local partners and businesses to bring these subjects to life for our students. At London Zoo, students can be zookeepers for a day. At the Roundhouse, they can try being a Sound or Lighting Engineer. At Rinova, they can see what it's like to be a chef or a waiter for the day. At Avalon Construction, they can spend a day working on a real building site.

The accreditation they earn also supports the students in moving on to Level 2 qualifications after Year 11.
Careers Guidance
Students get lots of personal development time from our experienced Careers team, who guide them in making their choices for post-16 destinations.
The support is tailored for each individual students and can include:
Setting up work experience for KS4
Connexions careers meetings
A personal progression plans created with each student
Students provided with professional clothing through 'suited and booted' charity
Visits to colleges with Y11 students
Year 12 placement support